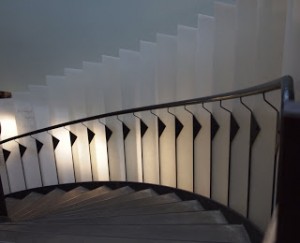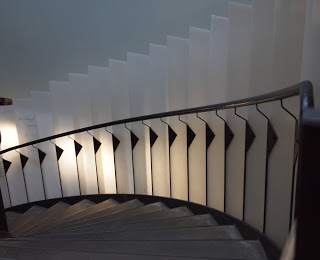 1011 Washington Ave S. Minneapolis, MN 55415
We are located on the lower level of Open Book.
Appointments available 7 days a week. Monday-Saturday 9 a.m.-9 p.m. & Sunday 9 a.m.-5 p.m.
For an appointment: Click on the Appointment tab at the top of the page or call (612)619-0881.
We have free parking for clients in the lot on the southeast side (the side closer to 35W) of the building. It is for all Open Book clients. You may also park at meters on the street at a rate of $.25/15 minutes.
There are entrances in the front and back of the building. Take the elevator (next to the big spiral staircase) down to the lower level. We are straight off of the elevator. Handicap accessible via elevator. Showers are available for before or after your massage.
We accept Visa, Master Card, Discover, American Express, Checks and Cash. Gift Certificates and Packages are also available.